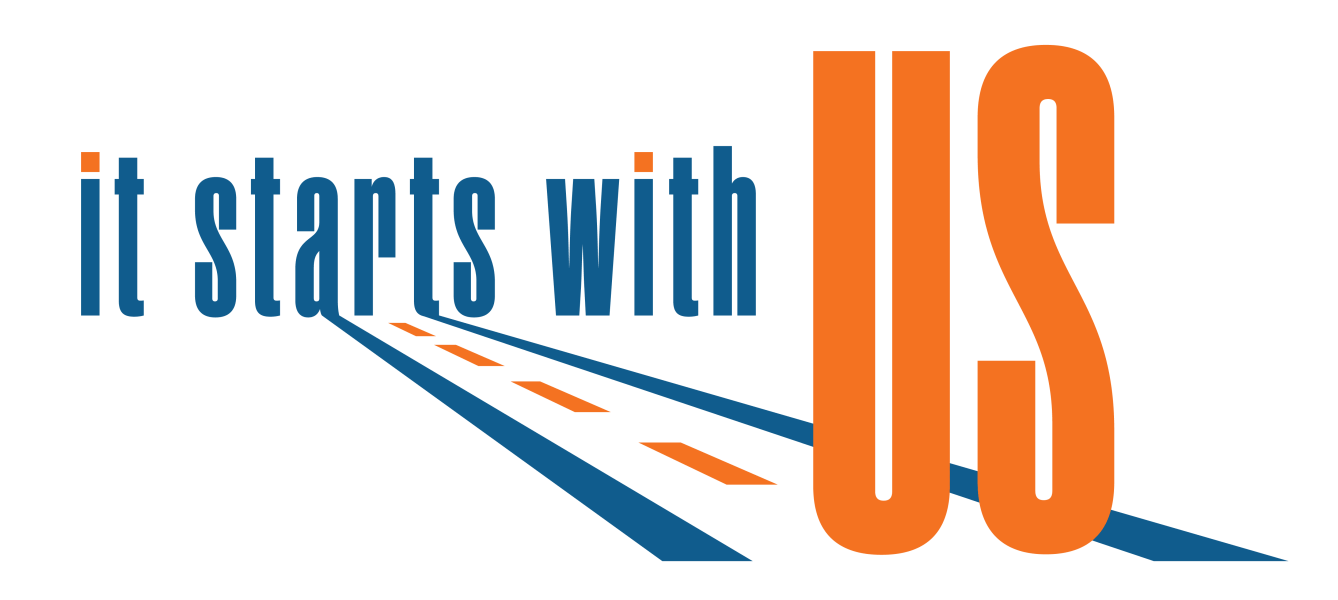 Are members committed to using women and minority owned businesses ourselves? Are members doing the same thing as the GCs and using your traditional options because it is easier or cheaper? Are members asking AWC to fight for you and yet don't check your own resources used? "It Starts With Us" is the brainchild of Barb after realizing the importance of putting our money where our mouth is.
The AWC membership is filled with extraordinary contractors, suppliers, service providers and resources. Whether you need subs for your projects, supplies for your business, home renovation contractors, or are seeking trusted consultants, chances are there's an AWC member who can help. As of 2022, we will showcase members using members – not only to recognize the commitment but to provide a "reference" for others looking for member services. Share with us how you are stepping up to the challenge.
I challenge you all to truly commit to this tribe we call the AWC. Be intentional in both your professional and personal endeavors and not just on a project with goals. This is how we make change – It Starts With Us.
Members Using Members
Click on a story below to read more about each member to member experience, projects and recommendations.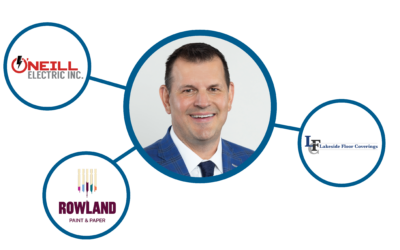 Associate Member Joe Zandlo of Minneapolis Financial Group took Barb's challenge to be intentional on using the AWC members for personal projects: "I recently took on a home renovation more...
read more
How Can You Help?
Search our Members FIRST next time you need a resource. Get to know our directory of members who provide a service you hadn't considered. If someone asks you for a referral send them to our directory. Send your employees, your friends, your family to our directory of exceptional resources.
BE INTENTIONAL! IT STARTS WITH US.