Ready to Sign Up?
If you already know all about us and are ready to fill out your application, click on the membership type that best suits your company below!
[our woman-owned construction companies]
[our non-woman owned construction companies]
[our industry service providers]
Need to Learn a Little More?
AWC is a Minnesota-based, non-profit trade association representing woman business owners in the construction industry. Over 200 members strong, our membership base is made up of the 5 membership types as listed above: Woman Business Owner, Construction Associate, Associate, Community Organization and Government Agency.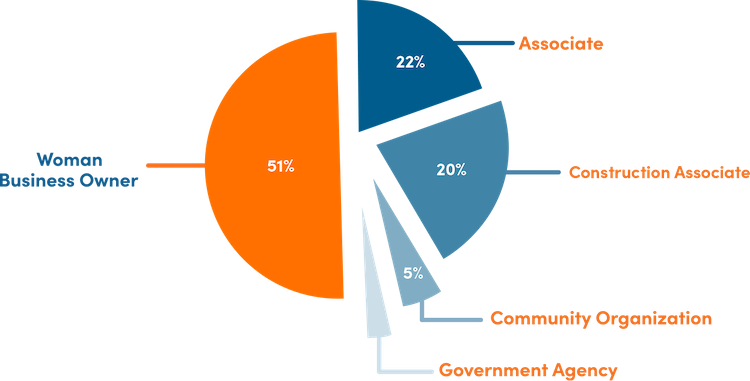 MEMBERSHIP DEFINED:
Membership with AWC is a company membership. This means once your application has been accepted, anyone within the member company can attend any member only events and/or attend events at the member rate.
Each company will have 1 primary contact with us. This primary contact has the company's vote and would qualify to apply for our Board of Directors.
"WHY ARE THERE MEN HERE?"
Funny you should ask, we get this question a lot actually.
Contrary to popular belief, you do not need to be a woman to join the AWC. The only membership type that requires a woman to be the primary contact is our WBO Membership. The only event that is restricted to women only is our Women's Retreat in the fall.
If your company is not woman owned, but performs construction-related tasks, your company most likely qualifies for our Construction Associate Membership.
CERTIFICATIONS:
AWC is not a certifying agency, but we do offer consultations to help you determine which certifications you should get based on where you will be working and for whom.
AWC also can assist you in understanding the application process should you need assistance.
MEMBER MEETINGS:
 Unlike other trade associations, AWC does not hold a monthly membership meeting. Instead, we hold our monthly networking events: Member Mingles.
Mingles are our open-house style industry networking events that are hosted by members, for members only. Typically held on the second Wednesday of each month, Mingles allow us to stay connected to one another throughout the year. To learn more about this year's Member Mingles, visit our Events Page.
LOCATIONS:
The Association of Women Contractors is based in Saint Paul, Minnesota; we do not have sister chapters in any other state. Our events primarily take place in the Twin Cities/Metro Area.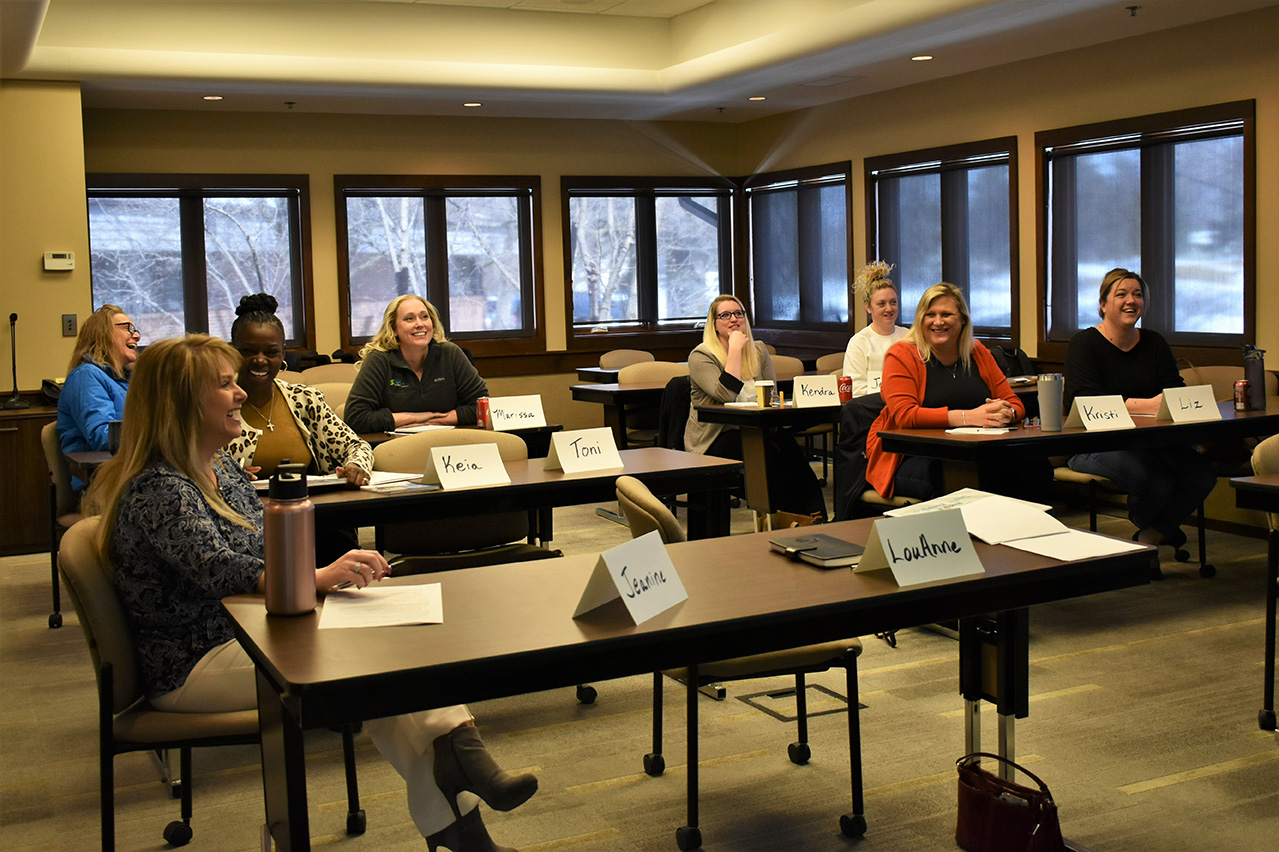 EDUCATION
We provide educational programming to develop technical, business management and leadership skills.
Education sessions are for members only and all courses are recorded and added to our online Learning Center that is accessible to members after logging in to their account.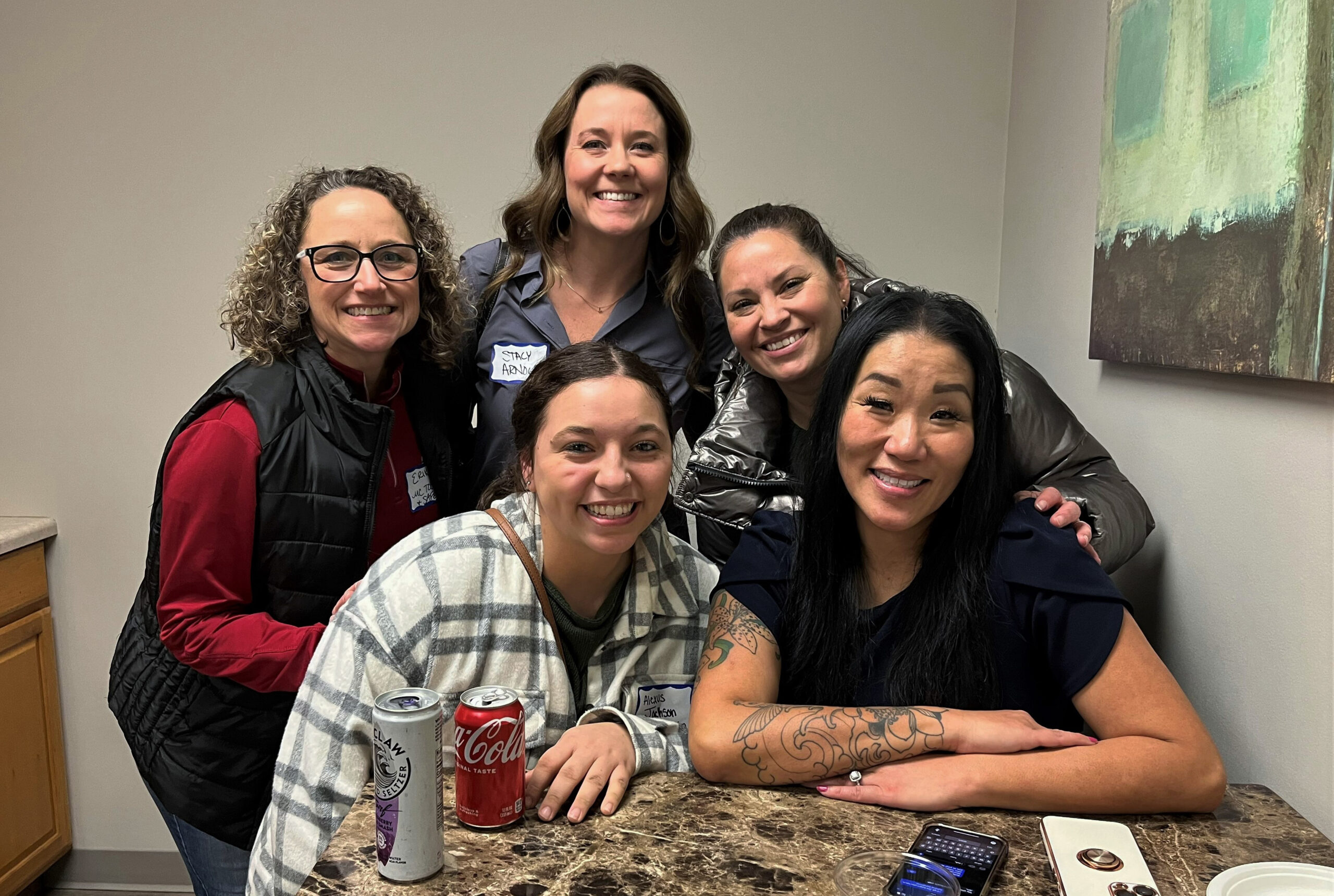 NETWORKING
The professional and personal relationships that are made through AWC help to broaden and develop your understanding and knowledge of the construction industry.
The relationships you build will help grow your visibility and contract opportunities for your business.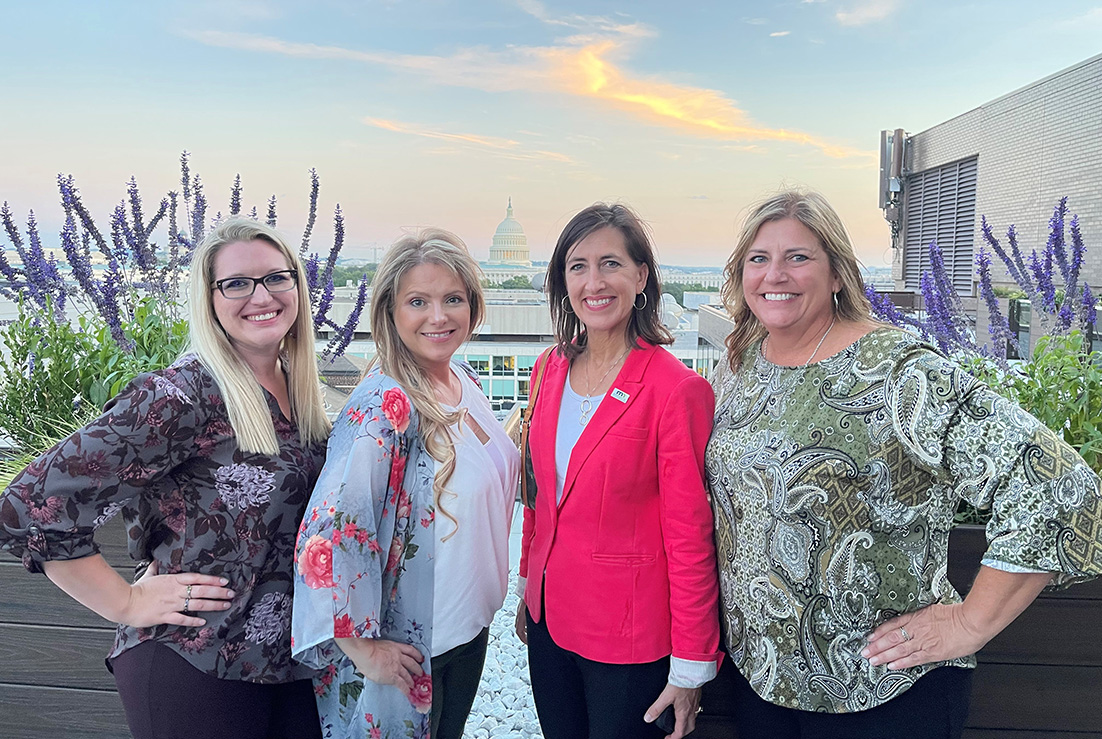 ADVOCACY
Our Executive Director monitors large-scale public projects to ensure inclusion of women contractors and assists on issues of equitable contracting with public entities.
Our yearly events ensure that our members stay connected to one another.
Take a sneak peek of our events below, and be sure to visit our Events Page for dates, locations, times and more!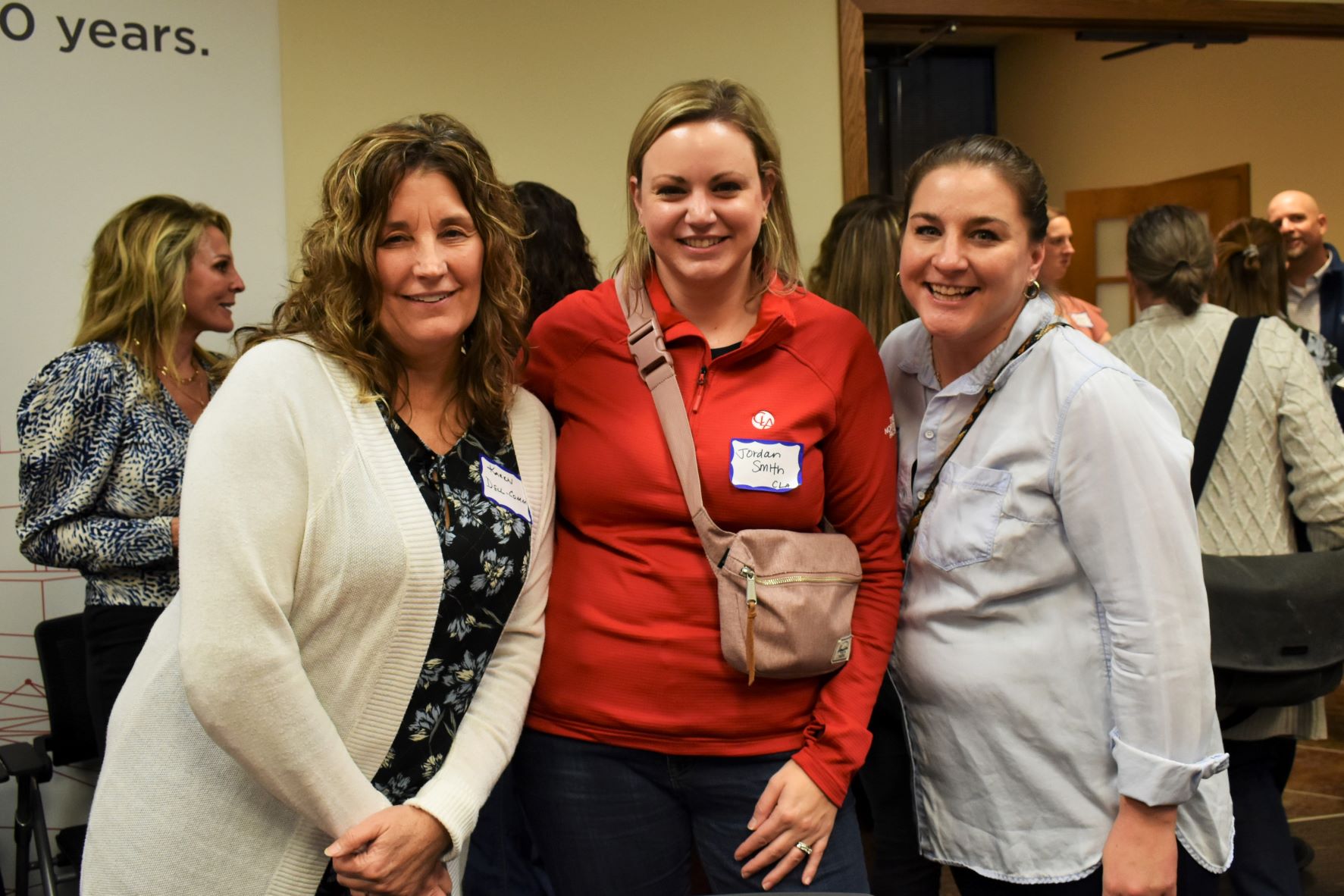 Member Mingles
Our Monthly Member Mingles are casual, open house style networking events that are hosted by our members, for members only. Allowing you to make those crucial connections you need.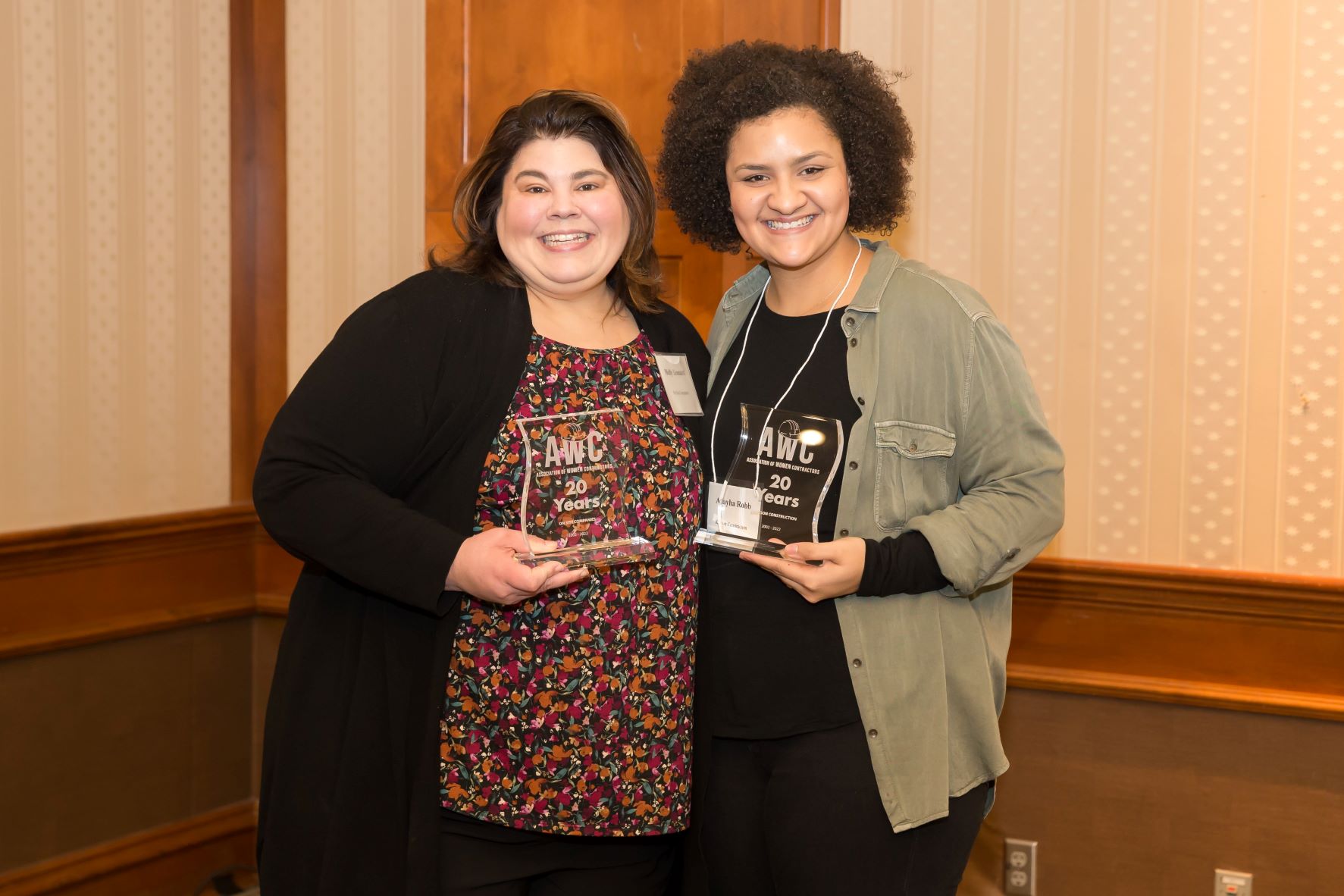 Annual Awards Luncheon
This Feburary event allows us to look at the previous year's accomplishments and look forward to the future of AWC and the Board's strategic visioning for the new year.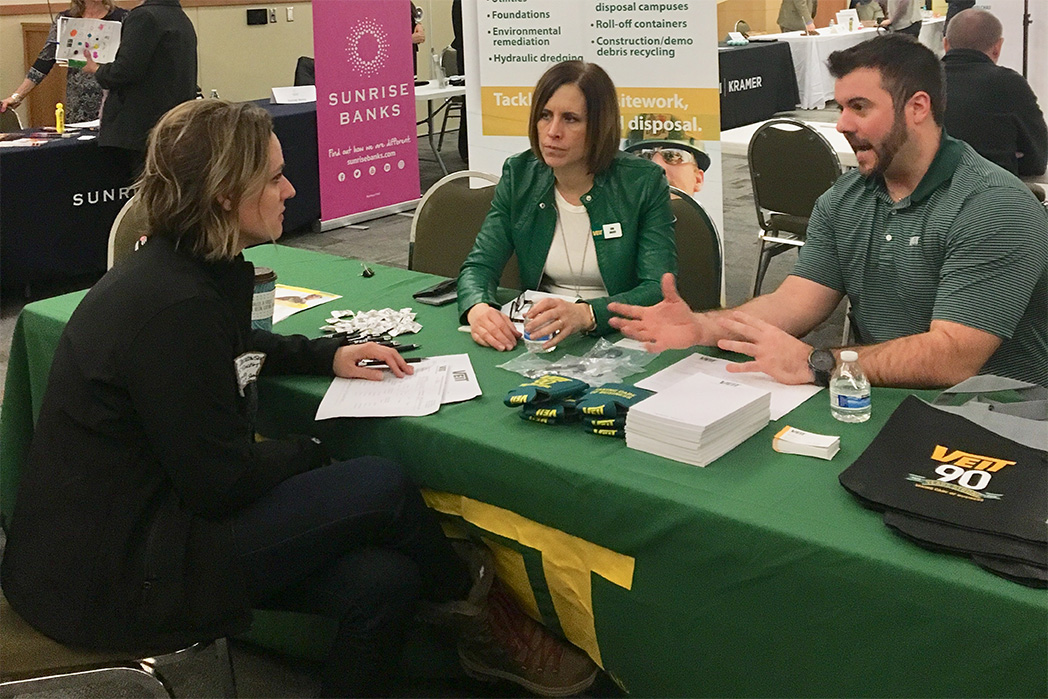 Meet the Estimator
This round-robin style networking event allows our subcontractor members to meet with the estimators at the local general contractors.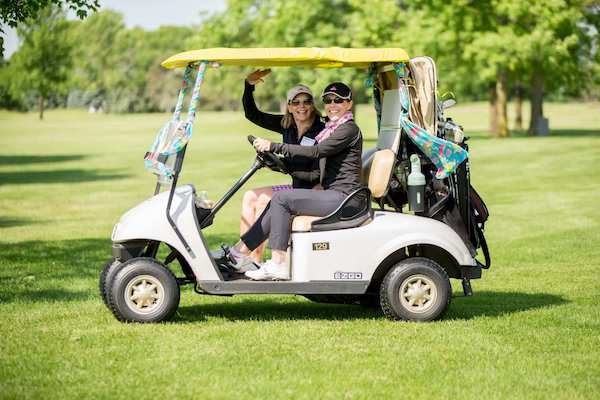 Scholarship FUNdraising Golf Event
Our annual 9-hole tournament is the primary vehicle for generating funds for our academic and apprentice scholarships. Open to golfers and non-golfers alike, this tournament allows us to have FUN and raise money for women entering the construction industry.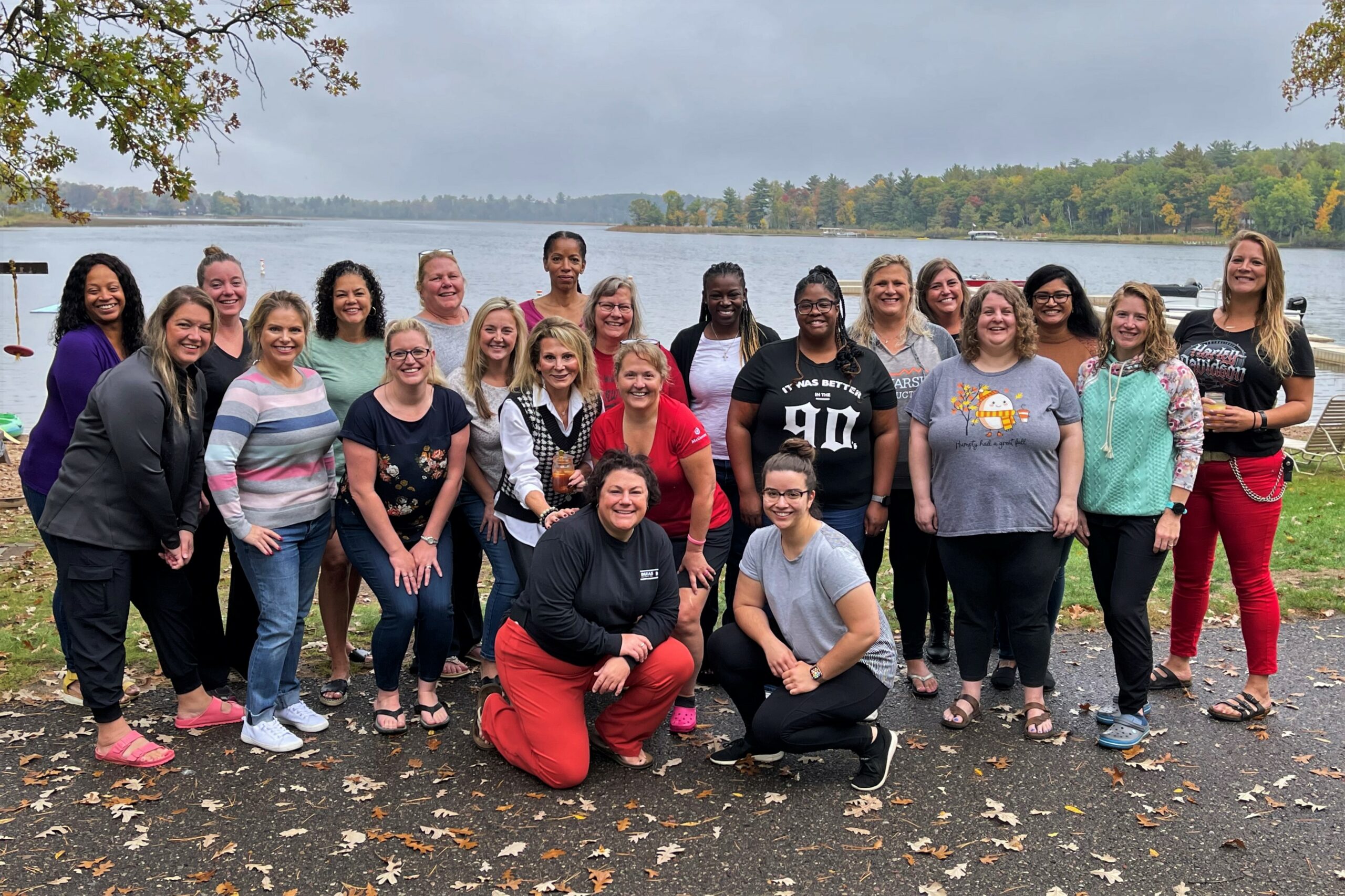 Women's Retreat
A crowd-favorite, woman and member only weekend retreat getaway for intimate networking and relationship building between members.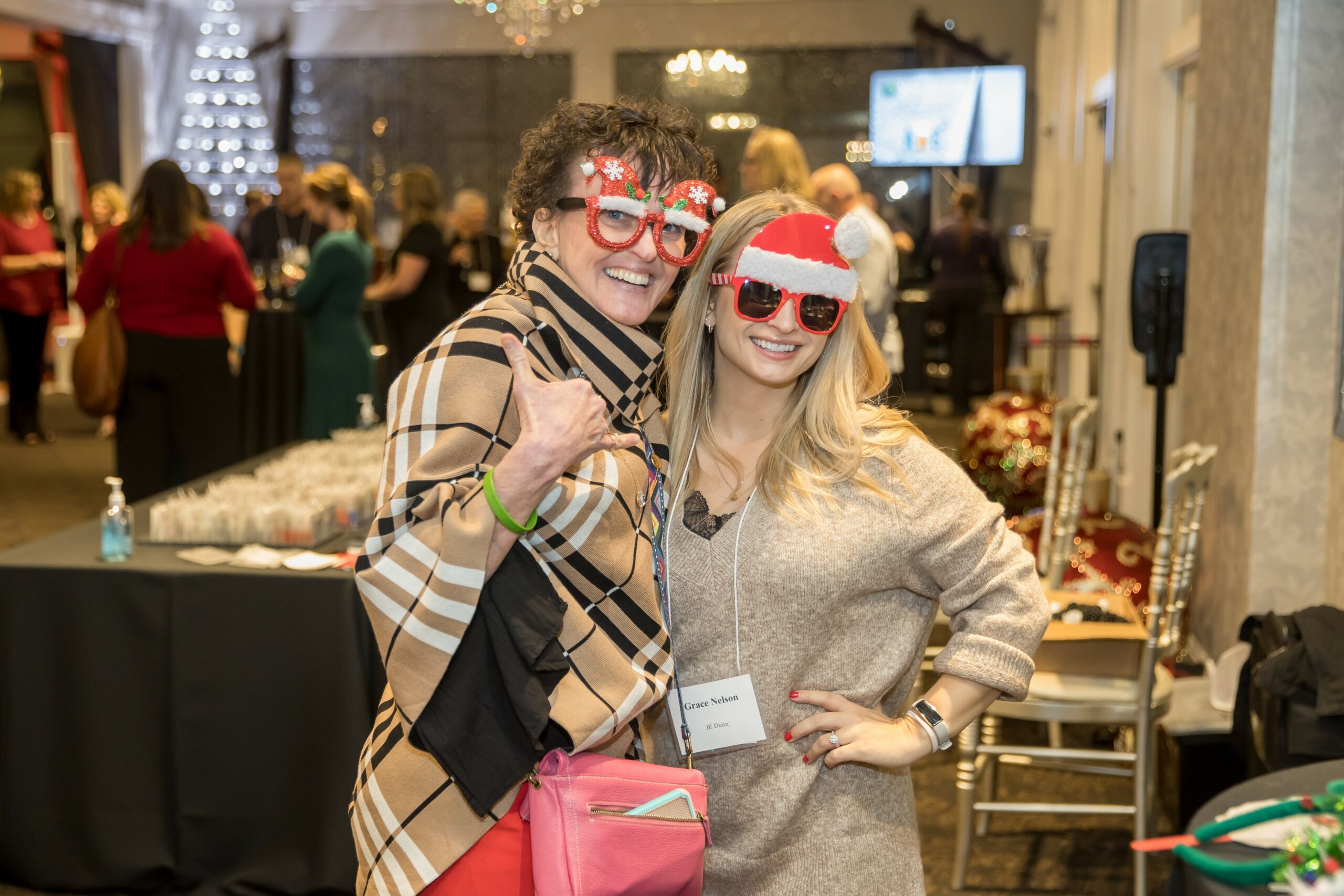 Holiday Event
We always wrap the year up with a bow and a fun-filled holiday event to network and celebrate with old friends and new.
Sign Up Today!
Now that you know all there is to know, and you're ready to sign up, click the membership type that best suits your company below!
[our woman-owned construction companies]
[our non-woman owned construction companies]
[our industry service providers]