Business Strategy
A wise person once said, "You can't work on your business if you are always working in it."
Are you looking to not only build your business, but build your future as well?
What is the Elevate Course?

Cohort Style Course
Elevate is a cohort style course limited to only 20 participants at a time.

Interactive Workshops
Elevate provides interactive half day workshops taught by industry experts.

Class Time
Elevate classes take place over six months with only a 5-6 hour time commitment (including class time) per month to accommodate the demanding schedules of participants.

Build Your Future
Elevate is a construction industry specific course designed to give owners the training and tools they need to build their business and build their future.

Time & Support
Elevate gives participants the time and support to integrate what they are learning into their businesses.

1:1 Coaching Sessions
Elevate provides participants 1 to 1 coaching sessions after each class to address needs specific to their business.

Mastermind Calls
Elevate brings the entire class cohort into monthly mastermind calls so participants can share what they are learning and implementing into their businesses and learn from other participants in the process.

AWC Members
Elevate provides all of this to AWC Members at a fraction of the cost of similar programs through the generous support of the following sponsors.
The Inaugural Year of the Elevate program is currently underway. We will roll out another cohort in October 2023.
What is the Cost of the Program?
And how much of my time will it require?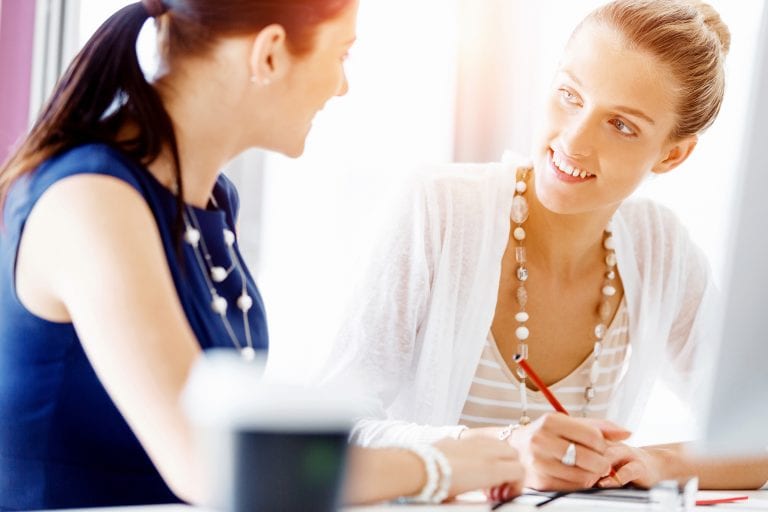 Thanks to our generous sponsors AWC will be subsidizing 50% of the course fee. The cohort costs $1,200.00 per participant. AWC members will each pay $600.00.
Each participant can plan to spend approximately 5-6 hours per month on the course. This includes a half-day interactive workshop, a monthly one-to-one coaching call, and one Mastermind group call. Most assignments and implementation exercises can be completed during class time.
This program was sponsored by:
If you are interested in Elevating your business and your future, watch for application information in Fall 2023.
When does the Elevate Course Begin?
The Inaugural year of Elevate is currently underway. We will be rolling out another cohort in October 2023. Watch for application information at that time.
Are There Any Special Requirements that Need to be Met to Take the Course?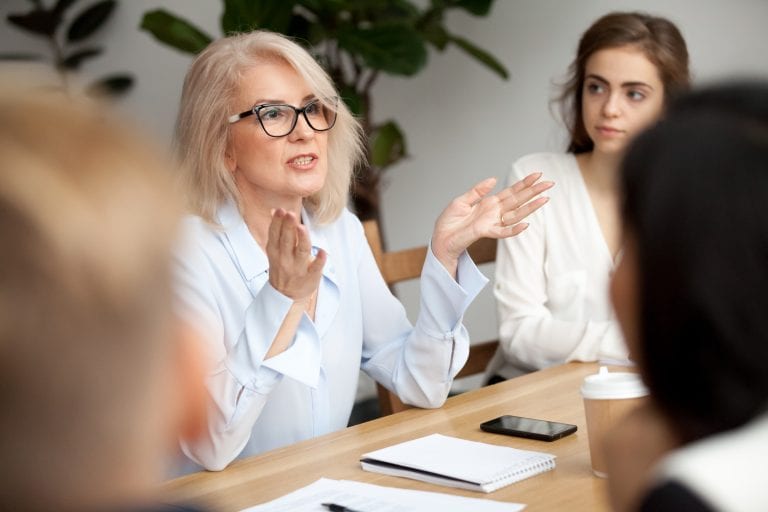 The following are the criteria which need to be met for an application to be approved for participation in the ELEVATE Advanced Business Owner Training.
A business owner (or co-owner) within the construction/trades industry
An active majority owner of the business
In current business ownership for five years or more
An AWC member in good standing
Has a leadership and decision making role within their company
Has access to financial reporting for their company
Is able to dedicate 5-7 hours per month participating in the courses
Is committed to growing/changing their current business practice for success
What topics are covered in the Elevate Course?