APPLICATIONS ARE NOW CLOSED
See you in February of 2024!
Apprentice Scholarship
Females currently working as a registered apprentice in 2023 or will be starting as an apprentice in 2023 with letter from the union. Applicants must be a current Minnesota resident.
Academic Scholarship
Female students pursuing a construction-related field of study at an accredited college or university, community or technical college, or trade school during the 2023-2024 school year. Applicants must be a resident of Minnesota or attending postsecondary education physically in Minnesota.
About AWC Scholarships
At the Association of Women Contractors, we believe that our future women business owners start out in the industry in the field, in trades and managing projects. With the mission to drive equity in the construction industry, each year we offer financial support in the form of scholarships to female students and apprentices who are pursuing careers in the construction industry.
Through these scholarships, we aim to assist recipients in affording their education, connecting with members and developing a strong support system. AWC provides two types of scholarships for outstanding FEMALES: Academic and Apprentice. Details on scholarship criteria can be found below, and applicants can click above to apply online or download a PDF application to mail or email back to AWC.

Application Procedure
Applications must be received online or postmarked by April 30, 2023. All eligible applications are reviewed by a scholarship committee.

Selection Process & Awards
The authorized distribution for new awards is determined annually based on the amount of funds raised. Recipients will be selected based on a number of factors: work experience, activities, goals, GPA, and financial need.

Notification of Applicants
All applicants will be notified by May 19, 2023. Not all applicants will be selected as recipients. The award is not renewable; however, you may reapply to the program as long as you continue to meet the eligibility criteria.

FUNdraiser Golf Event
All recipients are encouraged to attend the award ceremony and assist during our golf fundraising event. This year's event will be held on Friday, June 16, 2023 at Majestic Oaks Golf Course in Blaine, MN.

Apprentice Award Payment
The Apprenticeship Scholarship recipients will receive 50% of their scholarship at our Scholarship Golf FUNdraiser Event on June 16, 2023 or via mail. The remaining 50% will be sent to the recipient by December 30, 2023, provided the recipient remains in the apprentice program.

Academic - Award Payment
The Academic Scholarship check will be payable to the recipient's school in one installment prior to August 20, 2023. Recipients are required to notify AWC of any changes in address, school enrollment, or other relevant information.

Program Revisions
The Association of Women Contractors reserves the right to review the conditions and the procedures of this scholarship program and to make changes at any time, including termination of the program.

Questions
Feel free to contact our Executive Director, Barb Lau with inquiries and questions at awcmn@awcmn.org or call 651-489-2221
APPLICATIONS ARE NOW CLOSED.
See you in February of 2024!
What Scholarship Recipients Say​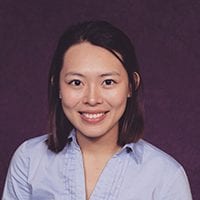 I'm so grateful to AWC for all they've done for me because without their scholarship and support I would not have been able to achieve my goal of finishing school in time.
– Amy Benson
Graduate Engineer WSB & Associates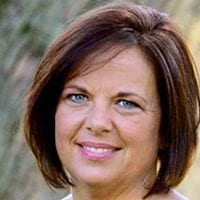 I'm grateful to the AWC for this scholarship because I am older than the normal apprentice, but the AWC helped me through my first year and gave me confidence to excel in this industry.
– Nicole O'Conner
Electrical Apprentice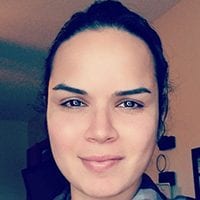 The AWC scholarship program is one of the greatest things that happened to me while attending college. I'm truly blessed to have them in my life.
– Natalie Bruski-Pena-Marrero
Facility Maintenance Engineering Student
Receiving this scholarship has provided me the necessary funds to take the next step in my education and to fulfil my dream of studying abroad in a top institution.
– Celina Nelson
Architecture Student
The support AWC provided me through scholarships was priceless and I'm very grateful for the impact, support and networking they have provided me on my educational and career journey.
– Mindy Heinke
Construction Management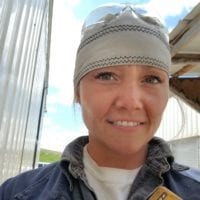 The AWC scholarship goes way beyond the tuition money and gives me a sense of validation and pride that these women believe in me and my career goals and are invested in my future.
– Amanda Gardas
Pipe Fitter Apprentice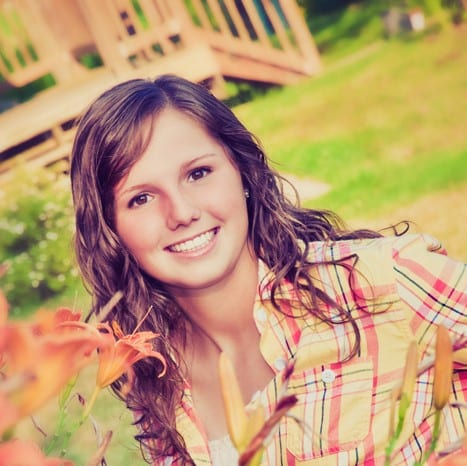 This scholarship will make a huge difference in my life and will give me the opportunity to focus more on my studies instead of worrying about getting more hours at work in order to afford tuition.
– Kalley Bardson
Construction Management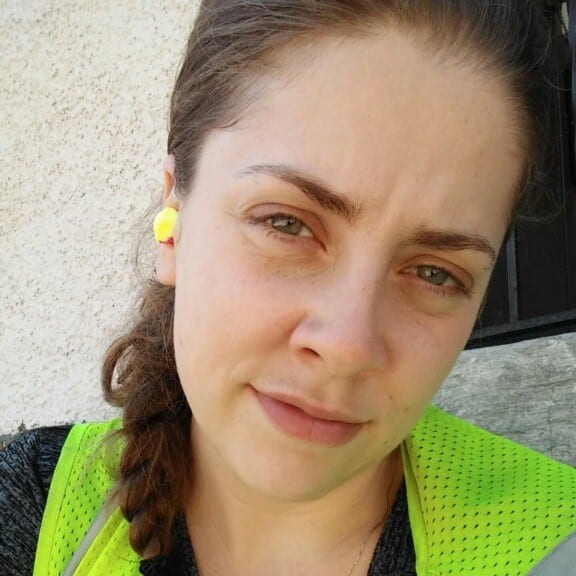 It is an amazing feeling to have the support and acknowledgement of women in positions you aspire to be in one day. It is my honor to be acknowledged by the AWC and to have their support.
– Amber Dwyer
Electrical Technician Apprentice
I was honored to be chosen as a recipient of the AWC Scholarship. Without it, I might not have been able to continue my education and work towards my second degree in architecture.
– Devyn Smoter
Architecture Student
2021 Apprentice Recipients
2021 Apprentice Recipients
Check Out These Additional Industry Scholarship Opportunities: