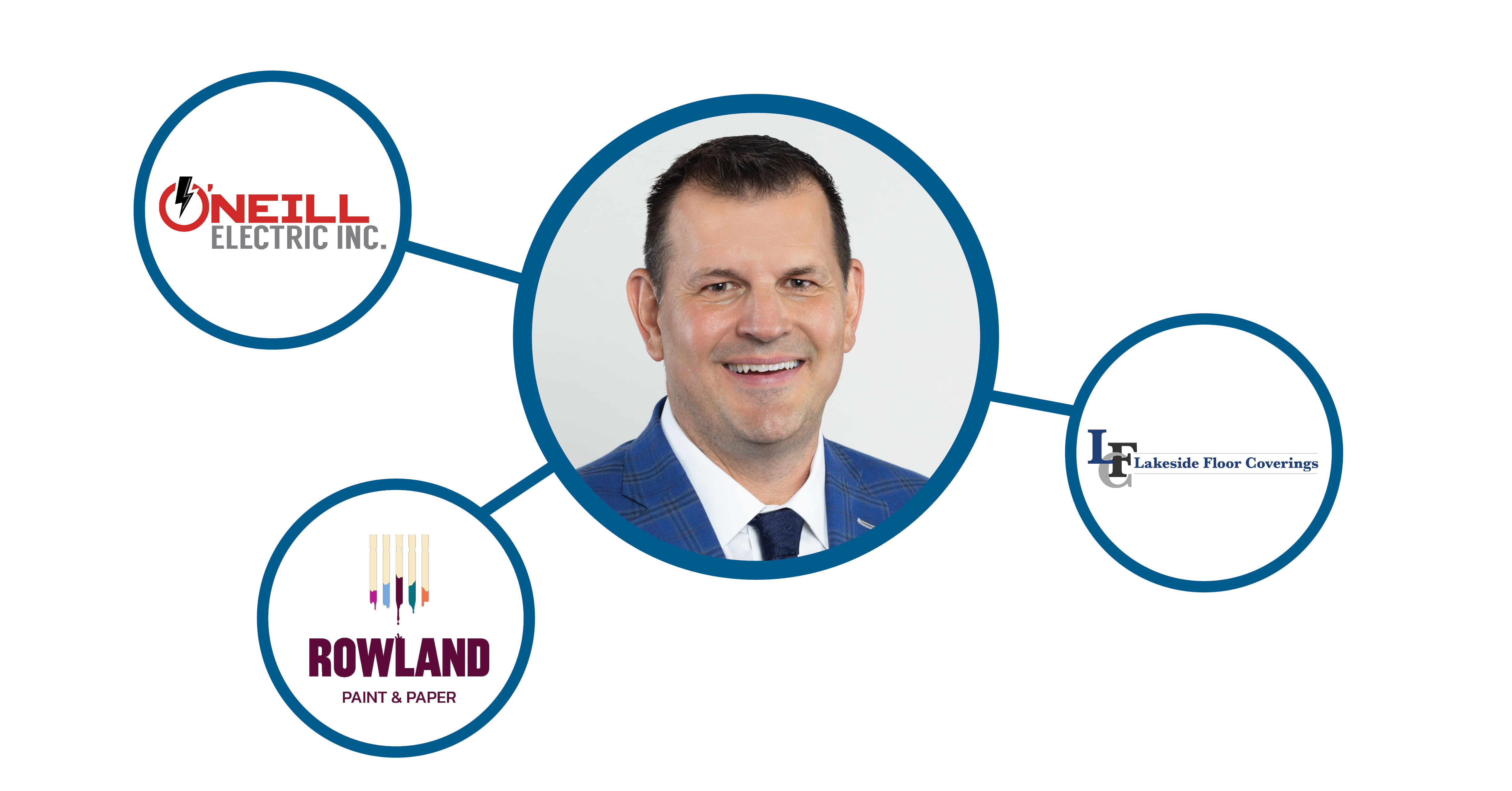 Associate Member Joe Zandlo of Minneapolis Financial Group took Barb's challenge to be intentional on using the AWC members for personal projects:
"I recently took on a home renovation more extensive than a DIY project.  For every project needing a contractor I checked the directory. When I replaced all the carpeting in my house, I immediately called Keia Isaacson of Lakeside Floor Coverings. Keia gave me a carpet tutorial when I met at her shop and was very thorough in listening to my needs and recommending different products. Her install team was great and approached the project professionally and with care.
Wanting to make sure I was ready for the carpet install I needed some help painting high two-story walls. I contacted J-Ro at Rowland Paint. She had a crew show up within a week to take care of the project. The all-female crew was not only professional but did a stellar job completing the project ahead of schedule.
Lastly, I called O'Neill Electric to change out light fixtures and outlets throughout the home. Ashley's team fit me in within a couple of days and saved me hours of work and changed the entire aesthetic of my home. The AWC members are the best in the business and my commitment will always be to work with members."
— Joe Zandlo
Minneapolis Financial Group