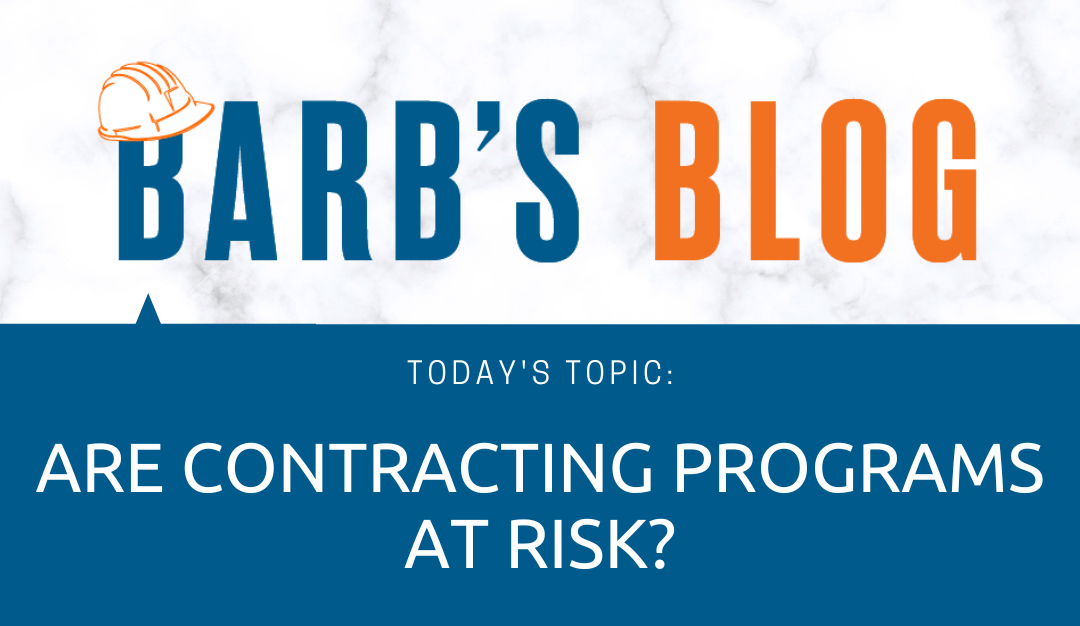 Are Contracting Programs at Risk? During a meeting with government entities today, we discussed the risk of contracting programs due to the supreme court decision on affirmative action in university admissions. This has been a concern since it occurred this summer....
Our Executive Director shares her industry expertise in a regular feature we like to call Barb's Blog. Click above to read the most recent installment.
WHO WE ARE
A PREMIER TRADE ASSOCIATION REPRESENTING WOMEN BUSINESS OWNERS IN THE CONSTRUCTION INDUSTRY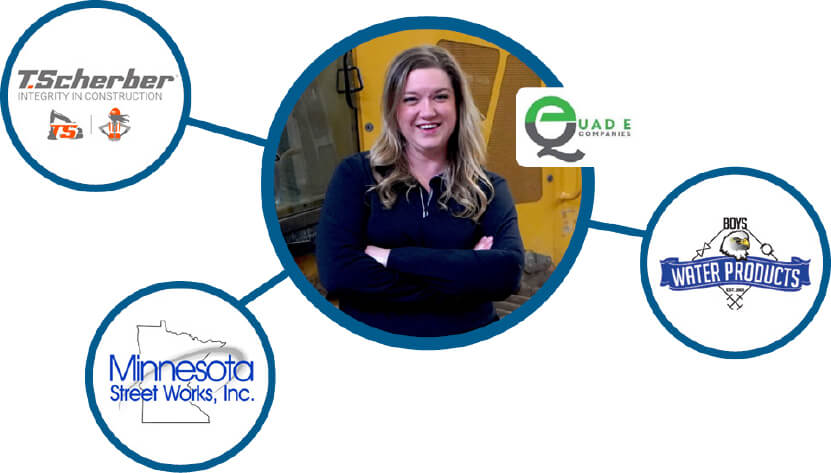 Our membership is packed full of extraordinary contractors, suppliers, service providers and resources. As of 2022, we have made a commitment to showcase members using members, as they have also made a commitment to start using each other. Click below to visit the page to see how our members are working with each other to get the job done.