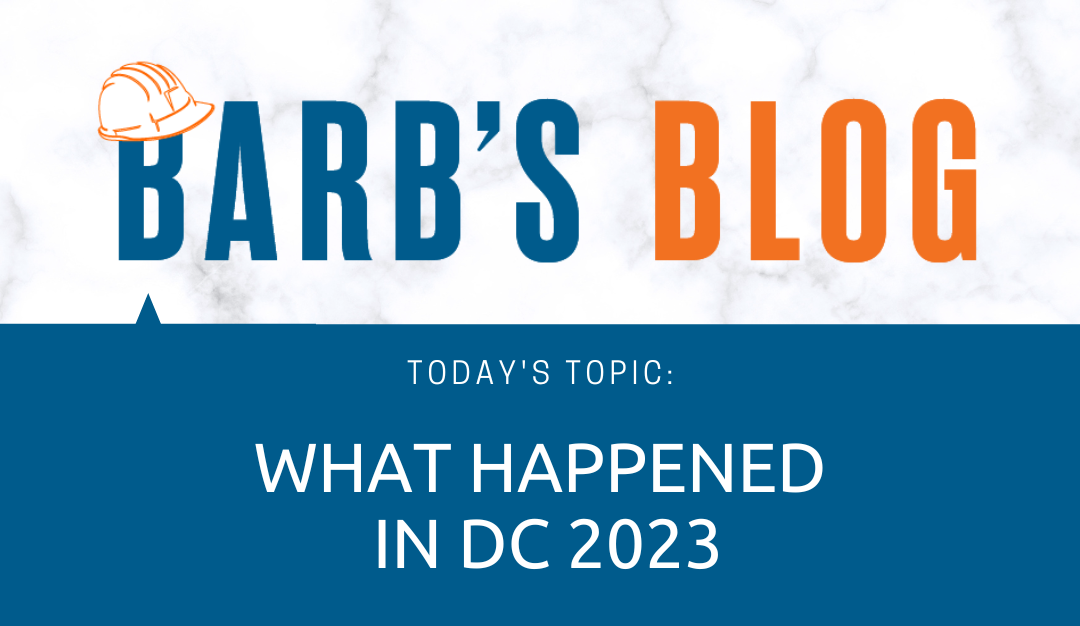 What Happened in DC 2023 After the success of last year's DC Fly-In with the Minnesota Transportation Alliance, the board made this a budget item for me to attend each year. AWC's president Kendra Kron was also at the conference. This year, the attendees were focused...
Our Executive Director shares her industry expertise in a regular feature we like to call Barb's Blog. Click above to read the most recent installment.
WHO WE ARE
A PREMIER TRADE ASSOCIATION REPRESENTING WOMEN BUSINESS OWNERS IN THE CONSTRUCTION INDUSTRY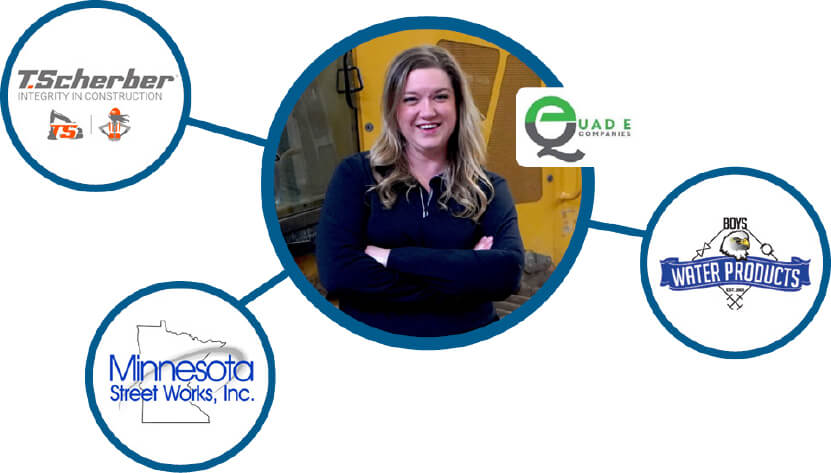 Our membership is packed full of extraordinary contractors, suppliers, service providers and resources. As of 2022, we have made a commitment to showcase members using members, as they have also made a commitment to start using each other. Click below to visit the page to see how our members are working with each other to get the job done.