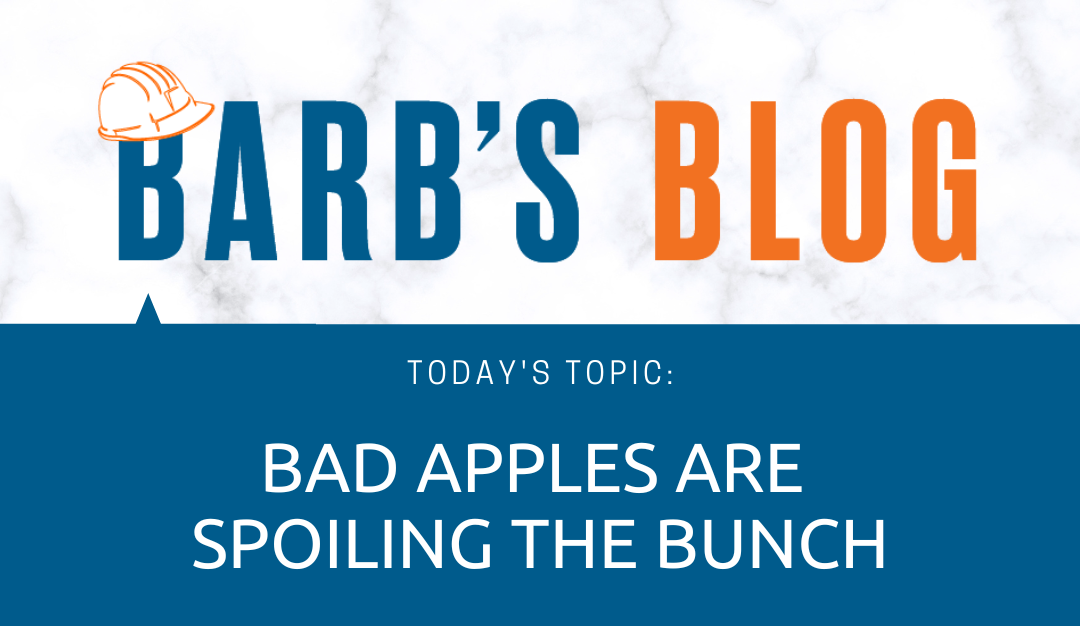 "Bad Apples are Spoiling the Bunch" We are all familiar with this metaphor. It can be traced all the way back to 1340 English as "A rotten apple quickly infects its neighbor" meaning a rotten person corrupts others. Thanks to some bad apples in the industry who are...
Our Executive Director shares her industry expertise in a regular feature we like to call Barb's Blog. Click above to read the most recent installment.
WHO WE ARE
A PREMIER TRADE ASSOCIATION REPRESENTING WOMEN BUSINESS OWNERS IN THE CONSTRUCTION INDUSTRY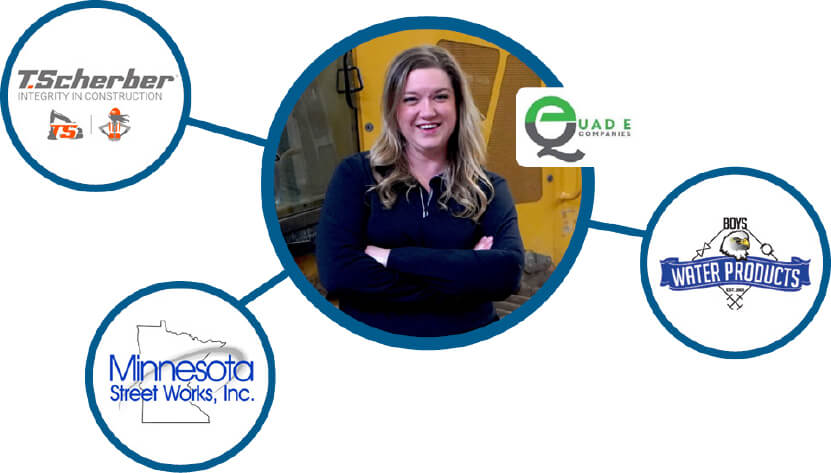 Our membership is packed full of extraordinary contractors, suppliers, service providers and resources. As of 2022, we have made a commitment to showcase members using members, as they have also made a commitment to start using each other. Click below to visit the page to see how our members are working with each other to get the job done.
AWC IS PROUDLY SPONSORED IN PART BY: