Construction Associate Membership
TO PUT IT SIMPLY:
Our Associate Construction Members make up approximately 22% of our membership base. These members are our male-owned construction companies who are here to do work with or support woman owned businesses. 
Doesn't quite describe your company? Visit our Membership Page to find the right membership fit for you.
PER THE BYLAWS:
The Construction Associate membership shall be comprised of individuals and businesses whose work is predominately to design, supply to, construct, build, demolish or repair any facet of a construction project or whose work is otherwise predominately performed on construction sites. A Construction Associate member is entitled to one (1) vote, is eligible to designate one (1) representative to hold office as director, Secretary or Treasurer and shall, from time to time, designate one (1) representative to represent it in the AWC. Employees of a Construction Associate member may attend AWC events at the member rate.
CONSTRUCTION ASSOCIATE MEMBER BENEFITS:
Construction Associate Members have the opportunity to engage directly with Woman Bussiness Owners while also supporting an organization that advocates for the construction industry as a whole.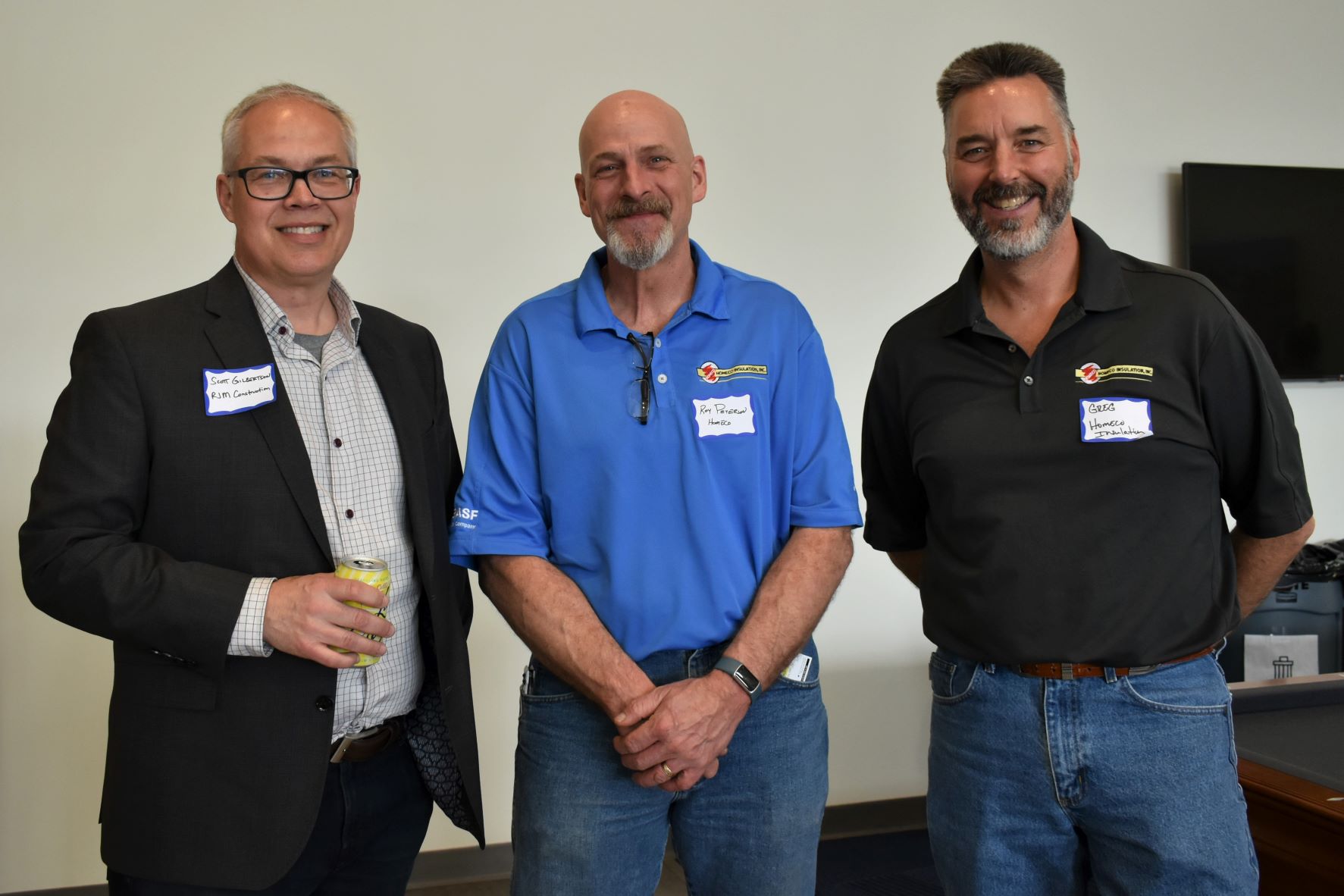 Looking to Hire a Construction Associate Member?
Visit our Membership Directory to search for the right Construction Associate Member for the job. Our Construction Associate Members specialize in commercial, highway heavy and residential.
APPLY TO BE A CONSTRUCTION ASSOCIATE MEMBER
All new applications will also include a one-time $50 application fee for processing. Yearly dues are based on company revenue:
CONSTRUCTION ASSOCIATE APPLICATION