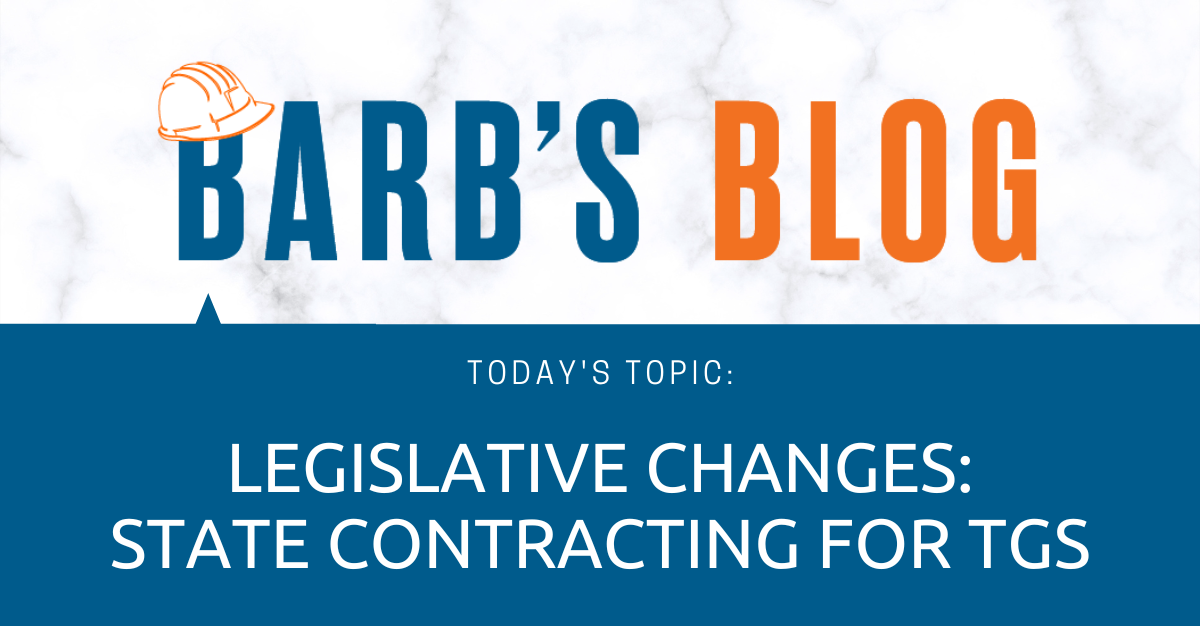 Legislative Changes Improve State Contracting for TGs
I am part of the SADBOC committee, and we do more than host the government procurement fairs. We have a monthly meeting where invited community organizations and government contracting representatives, state and federal, report about what is going on within their agencies. I then share the information with the membership if relevant. At the June SADBOC meeting I learned of changes that happened in the 2023 legislative session regarding contracting with the Minnesota Department of Administration. The big news is that the TG preference increased as did the Equity Select threshold.
A certified TG (targeted group small business) may receive up to 12% preference in selling their products or services or bidding on construction projects to the state. This is increased from 6% preference that had remained unchained for over a decade. Additionally, certified Economically Disadvantaged or Veteran-Owned small businesses may also receive up to 12% preference.
The state also has an Equity Select program. Under this, the commissioner may award a contract for goods, services, or construction directly to a small business or TG without going through a competitive solicitation process. The size of the ability to directly select a TG has increased from the $25,000 threshold to now a total contract award value of $100,000.
In 2017, there was a Multi-jurisdictional Disparity Study completed of which I was on the oversight committee for. The reports for each jurisdiction included recommendations to combat the disparities in contracting. I am extremely pleased to see these two changes which were recommended 6 years ago become a reality. Better still the Equity Select program threshold increased to $100,000, as double was minimally recommended. For construction the lower numbers didn't really move the needle. I am hopeful that the changes can lead to more inclusion of TGs in the future.
To learn more about the Department of Administration's small business procurement click here.
— B