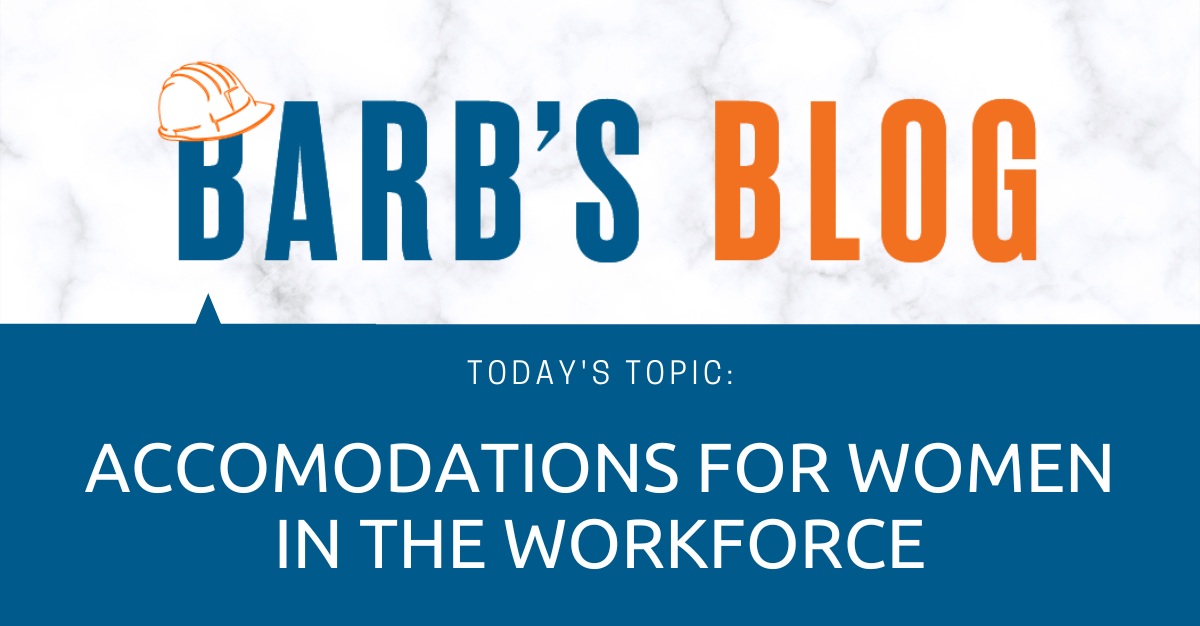 Overview of the Law for Accommodations for Women in the Workforce
Whether you are pregnant, breastfeeding, or, dare I say, raising your children the disruption to working women is such that leaving the workforce is a constant consideration. In a recent study, nearly half of working women also have primary domestic responsibilities, including parenting, whereas only 10% say their husbands are primarily responsible. This disparity is adding to the challenges of a tight labor market. 
In an industry like construction, the barriers for women, particularly in the field, are high given the data. The protections under the new Minnesota law will help address some of what women are saying are barriers. The law effective July 1, 2023, expands protections for lactating mothers and pregnant employees.
The law requires employers to offer employees paid breaks to express breast milk eliminating the provision that those employees must have given birth within the previous 12 months. Another change eliminates language that said employers did not have to provide paid breaks if doing so would "unduly disrupt" their operations. The room provided by the employer for lactating mothers must be "clean, private, and secure," in addition to existing requirements, including that the room not be a bathroom, is shielded from view, is free from intrusion from others, is close to the work area, and has an electrical outlet.
"Reasonable accommodation" for pregnant employees may now include temporary leave of absence, a change in work schedule or job duties, or longer break periods. The pregnancy accommodations now apply to employers with one or more employees (down from 15).
As a construction employer, it is important to understand the new laws and meet the criteria. Not only do you need to provide accommodation, but you need to ensure that the rest of your employees understand and respect this. There CANNOT be any retaliation on the jobsite for women.  The current national average is only about 1in 10 employees are women in construction. Any "special treatment" harassment to your women employees is a potential lawsuit against you the employer.    
The construction industry culture is evolving.  Along with safety and technology, employee satisfaction needs to be addressed. Making the industry more employee friendly will pave the way for employers to attract and retain the workforce of the future.
— B